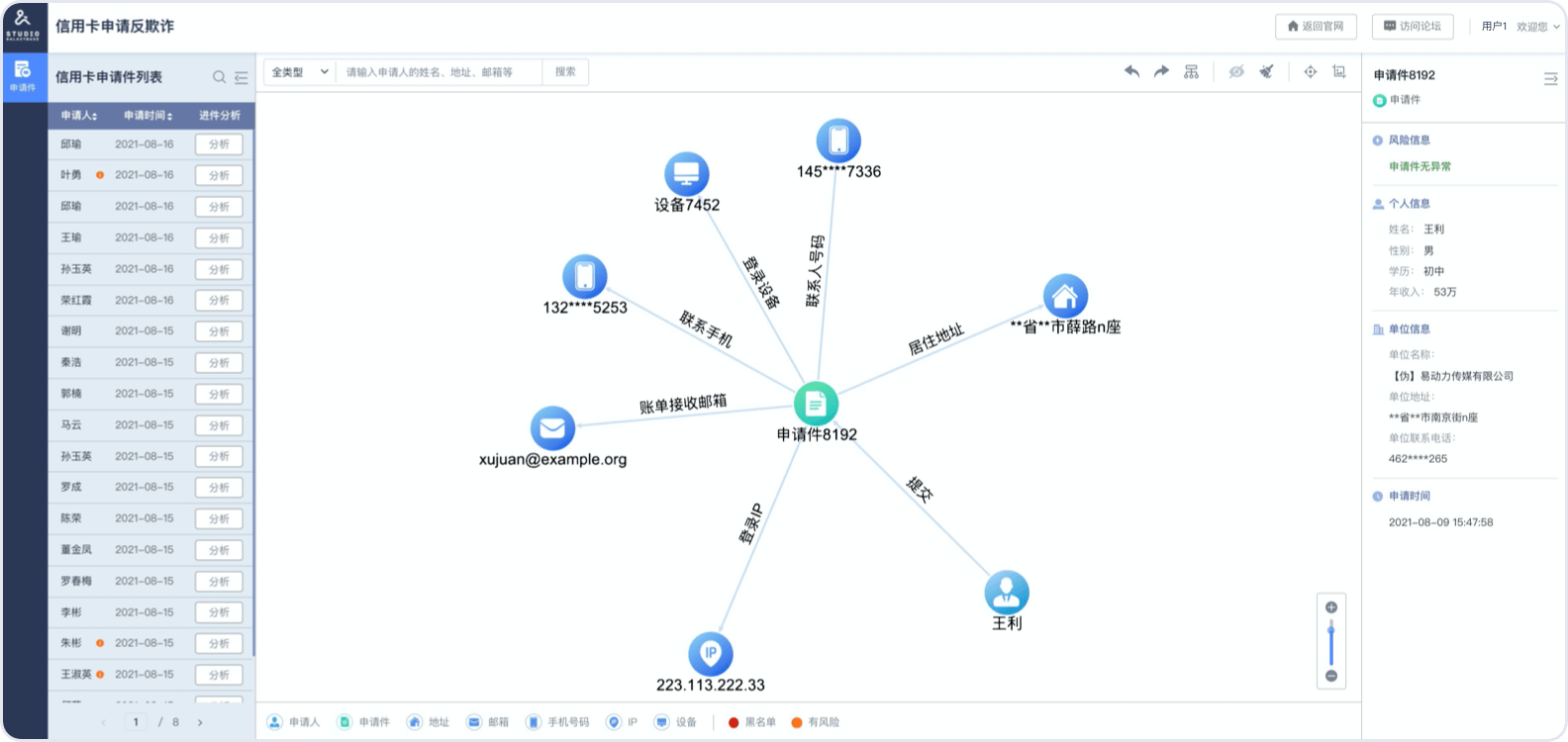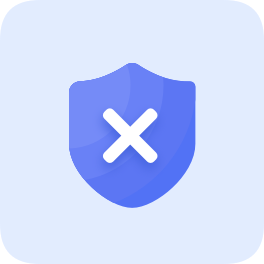 Real-time Credit Approval
Customer 360° improves efficiency for detecting application fraud
Realize real-time monitoring and warning for application fraud based on graphs comprised of IP, transactions, user behaviors, device info, communication patterns, etc.
Real-time risk monitoring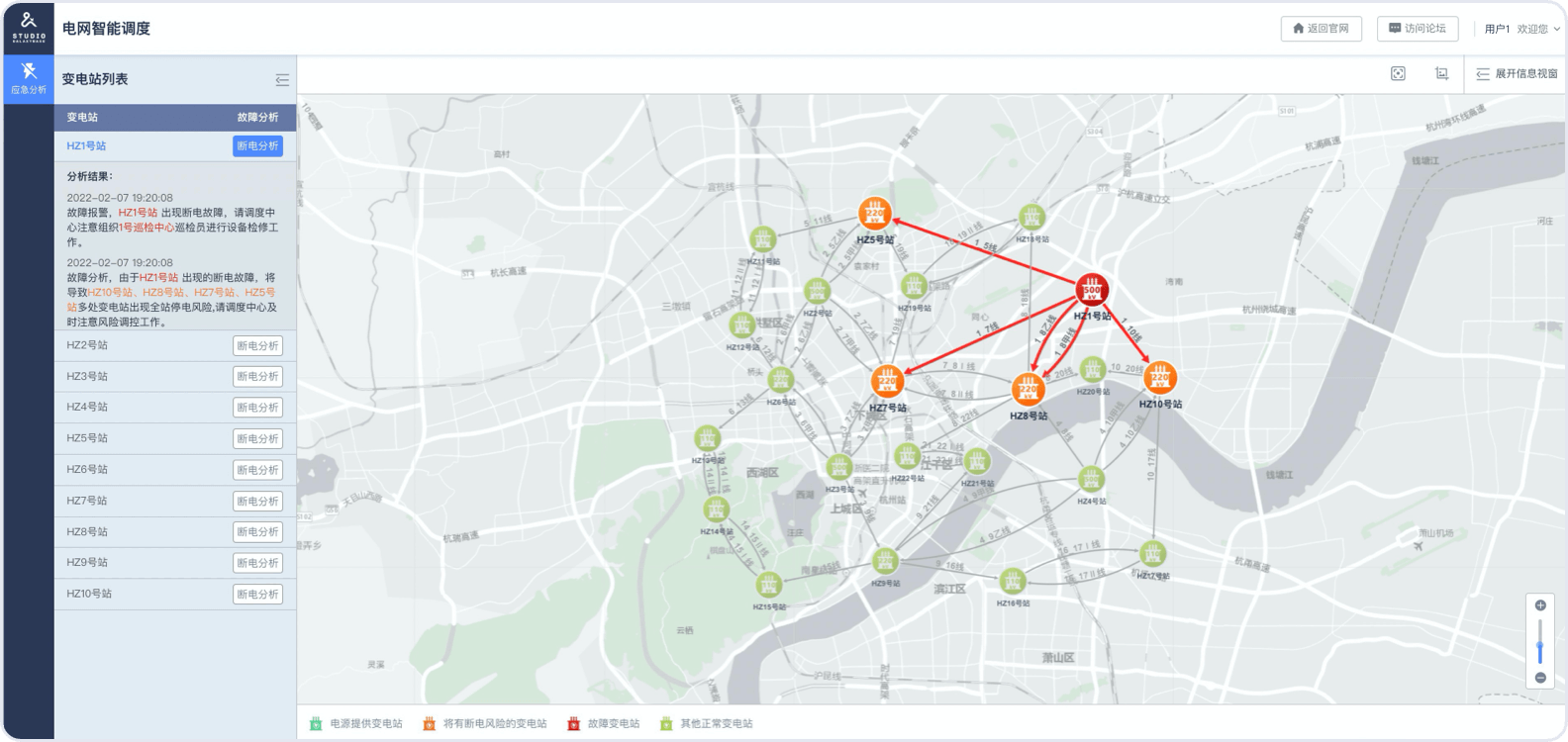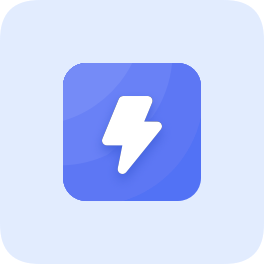 Smart Power Scheduling
Smart power scheduling guarantees a safe, stable, and reliable power system
Calculate diverse possible risks and offer restoration path based on typological graphs of power transmission.
360° visualization graphs
Real-time risk examination and assessment
Automatic power restoration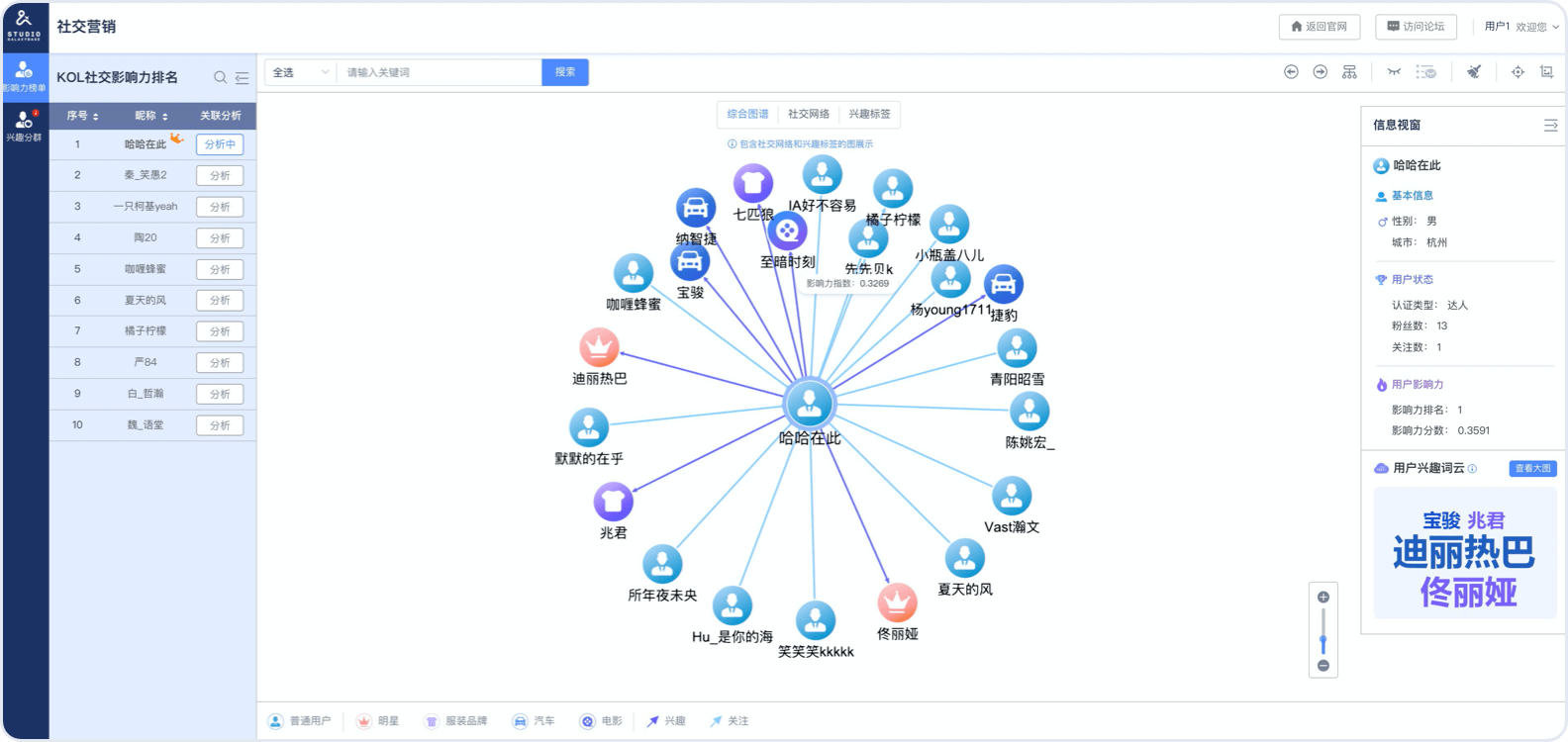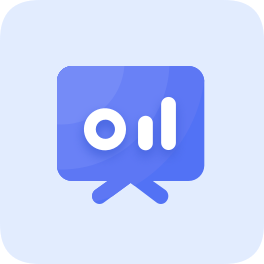 Social Marketing
"Relationship+Trust" unlock vast values from social networks
Discover the right KOL and influencer for brands based on their social graphs and interest graphs.
Real-time personalized recommendation
Deep-link analytics of social relationships
Target and connect with customers effectively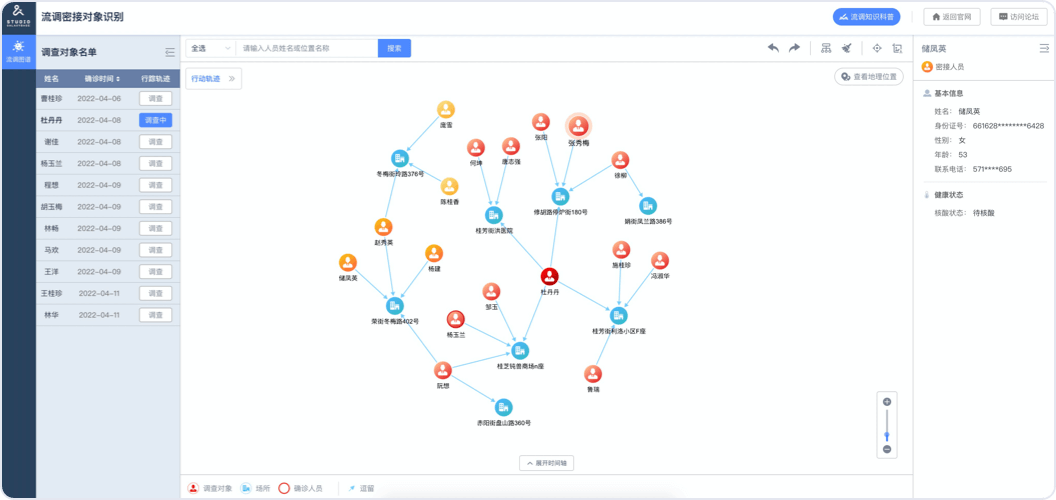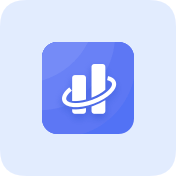 Contact Tracing for Covid-19
Multi-hop close contact tracing + Movement data visualization
Identify potential close contacts based on the movement data visualization of confirmed Covid-19 cases so as to make classification schemes for high-risk COVID-19 areas in time and slow the spread of the disease.
Multi-hop close contacts identification
Movement data visualization